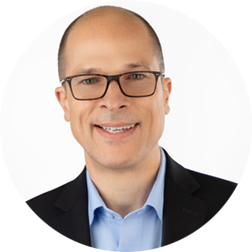 Damon R. Race, MBA, CLP, CMT – CEO, Board Member
Mr. Race is the President and CEO of GeneVentiv Therapeutics. Mr. Race is responsible for advancing GeneVentiv Therapeutics' business and product candidates. Mr. Race has over 25 years of commercial pharmaceutical, public and private investment experience. Mr. Race earned his B.S. in Biology from George Mason University and his MBA from Duke University's Fuqua School of Business. Mr. Race holds the Certified Licensing Professional® designation from the Licensing Executive Society, is a Chartered Market Technician® Charterholder and holds the FINRA Series 65. Mr. Race serves in a number of board, advisory and volunteer roles.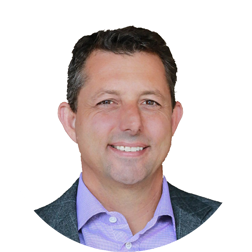 Rob Limehouse, M.S. – Board Member
Mr. Limehouse brings over 27 years of executive level healthcare business leadership experience. He has a successful track record of leading and growing startups from launch to exit, with two exits including a healthcare startup and a hemophilia specialty infusion pharmacy in the past 10 years. Through his hemophilia infusion pharmacy business experience, Mr. Limehouse built a robust network of relationships with stakeholders from patients, patient advocacy groups, healthcare providers and payors to pharmaceutical executives in the hemophilia community. Mr. Limehouse brings an array of insights into the needs patients combined with experience in hemophilia patient advocacy, M&A, sales, marketing and reimbursement expertise. Mr. Limehouse holds a B.S. in Medical Technology and a M.S. in Physical Therapy.