Follow our progress and stay up to date with our press releases and media coverage.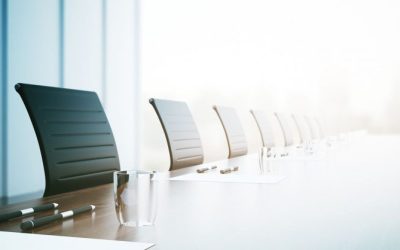 August 29, 2023 Damon R. Race, President & CEO RALEIGH, NC – GeneVentiv Therapeutics, a pre-clinical gene therapy company focused on blood diseases and disorders, today announced that it has added Robert Baffi and Deborah Wild as Advisors as the Company prepares...
read more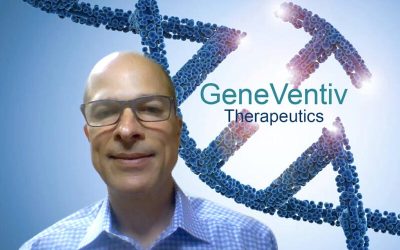 Larry Luxner, senior correspondent for Rare Disease Advisor, interviews Damon Race, CEO of GeneVentiv Therapeutics.  The North Carolina-based startup hopes to develop a universal gene therapy that will benefit patients with hemophilia A or B with or without...
read more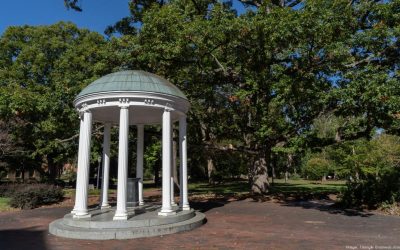 By Zac Ezzone  –  Staff writer, Triangle Business Journal Sep 1, 2022 A UNC-Chapel Hill spinout developing gene therapies focused on rare blood diseases and disorders has raised $1.4 million to support its efforts. The company, GeneVentiv Therapeutics, raised the...
read more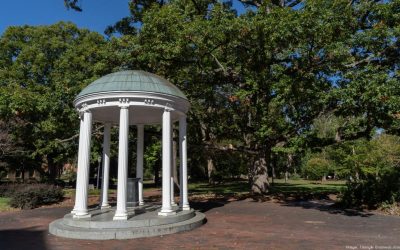 The Old Well on the UNC-Chapel Hill campus. Mehmet Demirci By Zac Ezzone - Staff writer June 14, 2022, 08:52am EDT After bootstrapping for nearly two years, the CEO of a UNC-Chapel Hill spinout developing gene therapies has received some financial support. In March,...
read more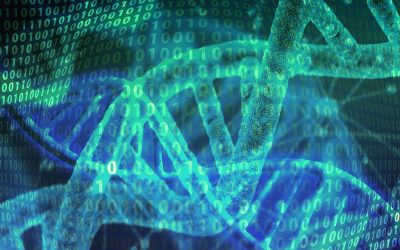 Pixabay image by Jason Parker — June 8, 2022 RALEIGH – GeneVentiv Therapeutics, a Triangle-area pre-clinical gene therapy company, has been awarded a $250,000 Strategic Research Loan (SRL) from the North Carolina Biotechnology Center (NCBC). The loan will enable the...
read more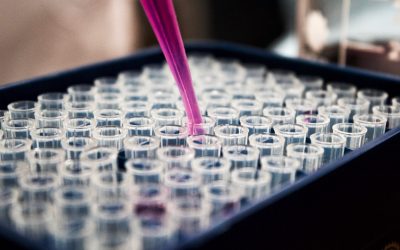 Shar March 16, 2022 By Shellie Edge KickStart Venture Services – the premier life sciences startup program and accelerator from Innovate Carolina – has awarded commercialization grants to two UNC-affiliated startup companies, Elipsys, LLC, and GeneVentiv Therapeutics,...
read more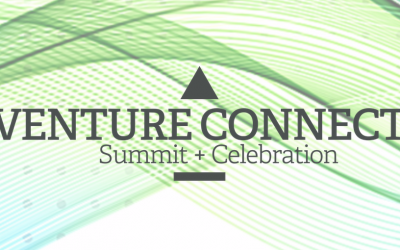 https://wraltechwire.com/2022/03/07/startup-spotlight-presenting-companies-to-pitch-at-ceds-venture-connect/
read more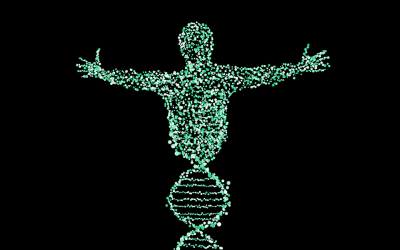 by Shellie Edge, Innovate Carolina — February 8, 2022 . Editor's note: Startup Spotlight is a regular weekly feature in WRAL TechWire. This week's feature comes from UNC-Chapel Hill's Innovate Carolina.  +++ CHAPEL HILL – For most people, a small cut on the hand or...
read more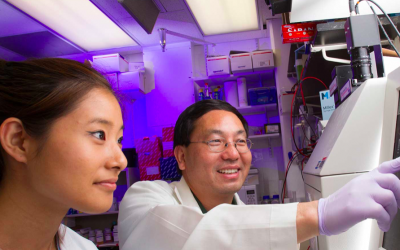 Universal hope for hemophilia Current hemophilia treatments have limitations for a significant number of patients. That's why UNC-connected startup GeneVentiv Therapeutics is developing the first universal, single-dose gene therapy for all types of hemophilia,...
read more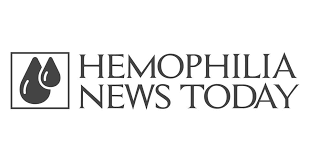 Hemophilia News Today by Marta Figueiredo PhD | November 3, 2021 The U.S. Food and Drug Administration (FDA) has granted orphan drug designation to GENV-HEM, GeneVentiv Therapeutics' investigational gene therapy for hemophilia A and B patients, with or without...
read more