Follow our progress and stay up to date with our press releases and media coverage.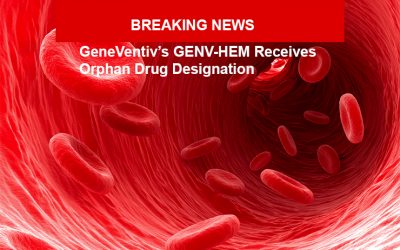 Preclinical data provide quantitative evidence of GENV-HEM's ability to achieve phenotypic correction in animal models of hemophilia, independent of the presence of any clotting factor inhibitors. Estimated 95,000 patients in the U.S. and Europe represent...
read more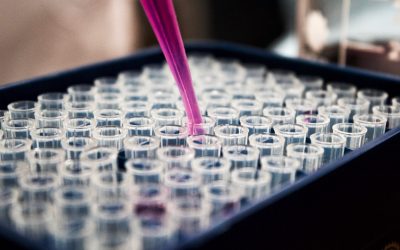 Shar March 16, 2022 By Shellie Edge KickStart Venture Services – the premier life sciences startup program and accelerator from Innovate Carolina – has awarded commercialization grants to two UNC-affiliated startup companies, Elipsys, LLC, and GeneVentiv Therapeutics,...
read more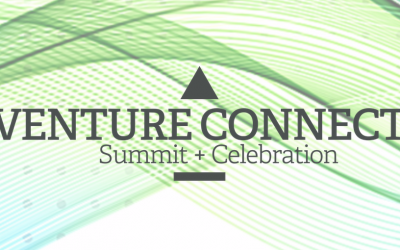 https://wraltechwire.com/2022/03/07/startup-spotlight-presenting-companies-to-pitch-at-ceds-venture-connect/
read more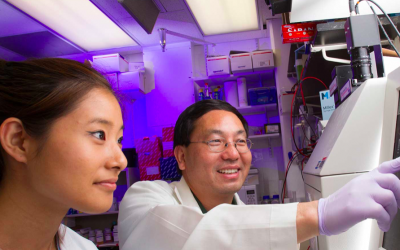 Universal hope for hemophilia Current hemophilia treatments have limitations for a significant number of patients. That's why UNC-connected startup GeneVentiv Therapeutics is developing the first universal, single-dose gene therapy for all types of hemophilia,...
read more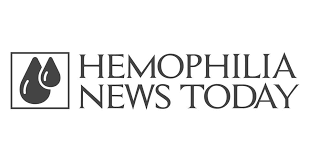 Hemophilia News Today by Marta Figueiredo PhD | November 3, 2021 The U.S. Food and Drug Administration (FDA) has granted orphan drug designation to GENV-HEM, GeneVentiv Therapeutics' investigational gene therapy for hemophilia A and B patients, with or without...
read more
by WRAL TechWire — January 29, 2021 RESEARCH TRIANGLE PARK – More than 100 startups and emerging entrepreneurial companies will participate in the Venture Connect 2021 summit, the Council for Entrepreneurial Development announced today. The event is set for March...
read more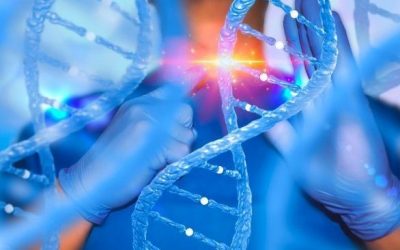 Latest spinoff from UNC's Gene Therapy Center wants to find a cure for hemophilia Read more here: https://www.newsobserver.com/news/business/article247379109.html#storylink=cpy RALEIGH UNC-Chapel Hill's gene therapy center has birthed yet another startup in the...
read more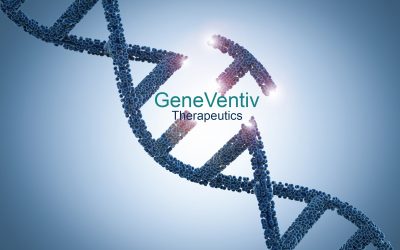 By Seth Thomas Gulledge  – Staff Writer, Triangle Business Journal - November 4, 2020 Companies in this article:  University of North Carolina at Chapel Hill https://www.unc.edu/, GeneVentiv Therapeutics https:/www.geneventiv.com A new company launching around...
read more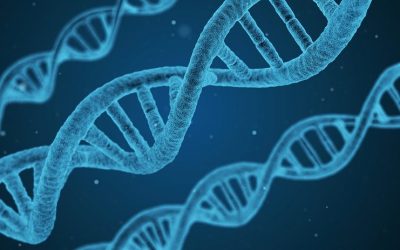 by Meredith Dockery, North Carolina Business News Wire — November 4, 2020 . RALEIGH — GeneVentiv Therapeutics, Inc., a gene therapy developer, announced a license agreement with the University of North Carolina at Chapel Hill for a patent-pending, gene therapy for...
read more

November 2, 2020 RALEIGH, NC – GeneVentiv Therapeutics has entered a license agreement with University of North Carolina Chapel Hill for a gene therapy that is a universal cure for Hemophilia A or B patients with or without inhibitors to their missing clotting...
read more