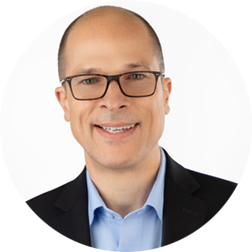 Damon R. Race, MBA, CLP, CMT – CEO
Mr. Race is the President and CEO of GeneVentiv Therapeutics. Mr. Race is responsible for advancing GeneVentiv Therapeutics' business and product candidates. Mr. Race has over 25 years of commercial pharmaceutical, public and private investment experience. Mr. Race earned his B.S. in Biology from George Mason University and his MBA from Duke University's Fuqua School of Business. Mr. Race holds the Certified Licensing Professional® designation from the Licensing Executive Society, is a Chartered Market Technician® Charterholder and holds the FINRA Series 65. Mr. Race serves in a number of board, advisory and volunteer roles.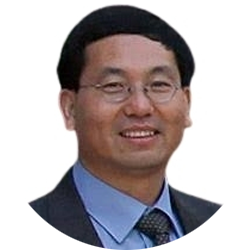 Chengwen Li, MD, PH.D. – Co-Founder, Scientific Advisor
Dr. Li is a Scientific Advisor to GeneVentiv Therapeutics. Dr. Li is a scientific co-founder of GeneVentiv and invented the company's gene therapy for hemophilia through his work at the Department of Pediatrics at UNC-Chapel Hill. Dr. Li leads the company's efforts in rare disease gene therapies, codon optimization and minimizing host immune response to our proprietary AAV vectors. Dr. Li received his MD/PH.D degree from Peking Union Medical School and completed his post-doc in Jude Samulski's lab. Dr. Li has published over 70 AAV-related manuscripts in peer-reviewed journals.