Follow our progress and stay up to date with our press releases and media coverage.
No Results Found
The page you requested could not be found. Try refining your search, or use the navigation above to locate the post.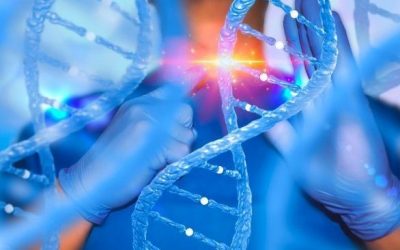 Latest spinoff from UNC's Gene Therapy Center wants to find a cure for hemophilia Read more here: https://www.newsobserver.com/news/business/article247379109.html#storylink=cpy RALEIGH UNC-Chapel Hill's gene therapy center has birthed yet another startup in the...
read more